creatives
who understand
operations.
Customer Experience Design born from the Hospitality industry.
---
---
---
---
---
---
We are your strategic design consulting and management partner delivering experience-centric solutions tailored to your brand vision and realities, advancing them from ideation to operation.
Our game-changing tools and approach combine disruptive thinking with operational expertise, yielding inventive product development, frictionless service delivery and loyalty-building experiences that increase brand equity.
Trusted by global companies, our industry-leading software seamlessly visualizes your events or product and streamlines day-to-day operations across all properties.
While based in Miami, our clients range from startup brands to global enterprises including resorts, casinos, multi-use developments, and cruise lines.
Move beyond a simple experience design agency. Build lasting and valuable customer experiences with experts who understand your industry.
Creative trailblazers with over 200 years of hospitality experience.
---
Tap into decades of expertise in the hospitality industry to help drive your branded experiences, optimize operations, and enhance your customer relationships.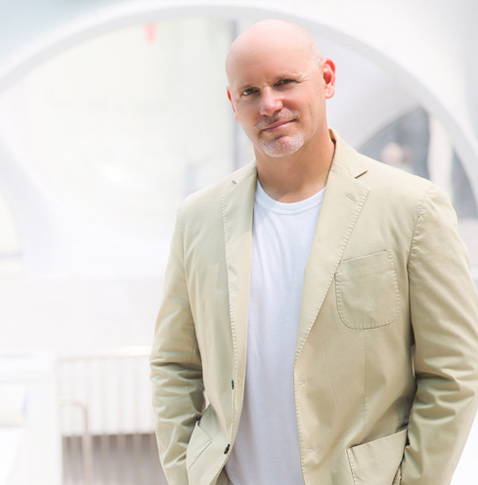 Offering more than 30 years of leadership and deep operational expertise within the entertainment industry, Charly McDonald successfully brings the creative and executive viewpoint to any initiative.
With his finger on the pulse of leading industries, Charly has a clear idea of what works and what doesn't when it comes to the relevance and value of branded experiences. With an emphasis on building long-lasting partnerships with clients, Charly is the connection between the C-Suite and operations.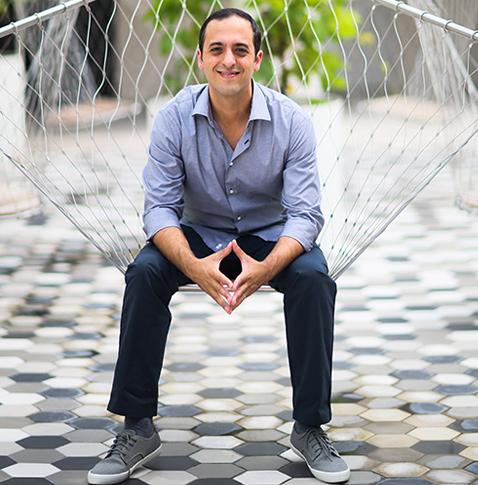 A problem-solver at heart, Ronnie Farzad spearheads integration of digital products that allow international brands to enhance and optimize branded customer experiences and operations across all properties.
Equipped with nearly a decade of expertise in entertainment technology with global cruise lines, Ronnie oversees conceptualization, development and operationalization of experiences for guests. His previous projects include virtual balcony, digital interactive screens, interactive TV, next-gen video gaming and mobile applications.
---
the 'experience first' approach.
---
Spark's work spans brands in a wide range of hospitality industries: cruise, resorts, multi-use developments, casino & gaming, entertainment, dining (food & beverage), and retail.
While our clients face unique and complex challenges — even within their industry — our' experience first' approach to design has consistently proven successful. We have found that, done strategically, considering the guest's experience as the priority yields higher ratings and revenue.
As creatives who understand operations, we love aspirational blue-sky thinking and breaking the mold. Still, we are very aware that the most brilliant ideas fall flat without creating repeatable, trainable implementation procedures.
A vision is only valuable in how your guests will experience its execution at your properties.
---
---
---
---
Based in Miami. Operating Globally.
Spark's Miami office serves our global clients, with many of our team members working remotely across the US and Europe, some infused into client teams.