---
Creating Engaging Brand-Driven Experiences & Communicating The day
jw marriott's plant riverside district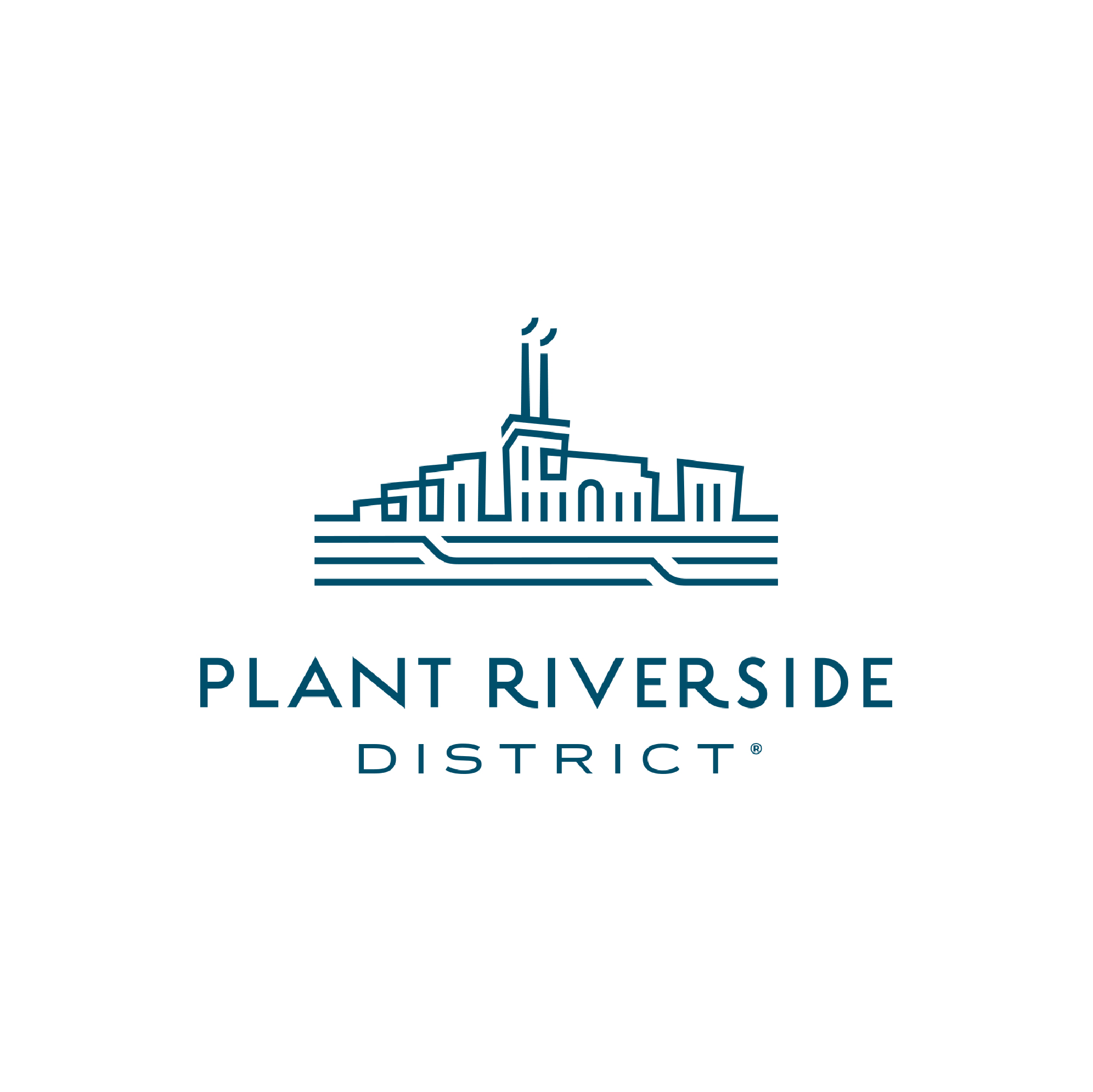 With excitement building, Savannah's Newest Entertainment District, located on River Street, needed to take their big vision across the finish line. As a multi-use development, the Plant Riverside District offers an array of options from restaurants to retail to entertainment venues - all with the possibility to capture and retain the guests' attention.
The Challenge: Create & Deliver Revenue-Driving Experiences
What Spark Did: With the launch fast-approaching, Spark stepped in and partnered with the team through each process including executive buy-in, budget-approval, conception, experience design, marketing, staff procurement, team training, and on-site test runs.
The Results: Spark brought the Plant Riverside District's team vision to fruition by working with subject experts to create highly-customized, revenue-generating entertainment that educated and engaged guests visiting the property. Execution was not enough. To streamline programming and maximize guest touchpoints, Spark incorporated GO by Spark which made it easy to program the venues and communicate the daily calendar by print or digital platforms.