---
Brand-Driven Storytelling & Innovative Experiences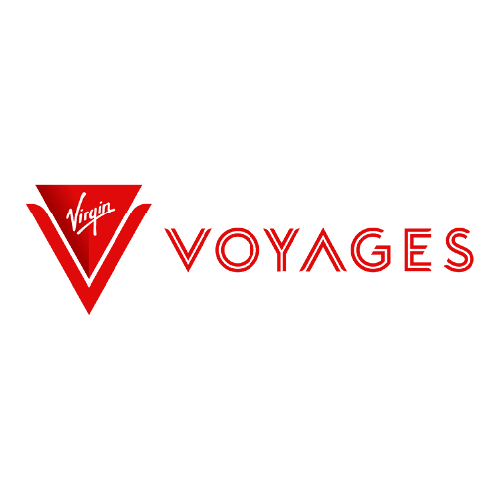 A revolutionary brand recognized around the world, Virgin has a storied history of disruption. Their entrance into the cruise marketplace, with Virgin Voyages, was no different.
The Challenge: Transform Brand Vision into Reality & Run the Show
What Spark Did: Four years in the making, Spark Cooperative created never before seen at sea entertainment from innovative concepts to costumes (and nothing classic in between). From streamlining their vision to design strategy and management, Spark developed each memorable 'happening' for the launch of this inspirational brand while using technology to streamline programming and optimize the guest journey for maximum impact.
Design Thinking & Strategy
Guest Experience Mapping
Operationalization through Workshopping
Casting & Training
Production (Procurement, Logistics & Onboarding)
Day-to-Day Management
The Results: A festival-like lineup of more than 50 unique and brand-driven guest experiences strategically targeting key audiences in addition to day-to-day management of entertainment operations provided by Spark.