What are guests looking for?
---
How about a cohesive, accessible and immersive experience where the hours melt away but the memories last forever? Where the days just flow.
That flow is experience design in action and a key revenue driver that GO facilitates. From the app, to managing teams, to unified, property-wide communication, when you're on the same page you can work wonders for guests.
Ultimately, guests come to your property for an experience, not just a place to rest their heads.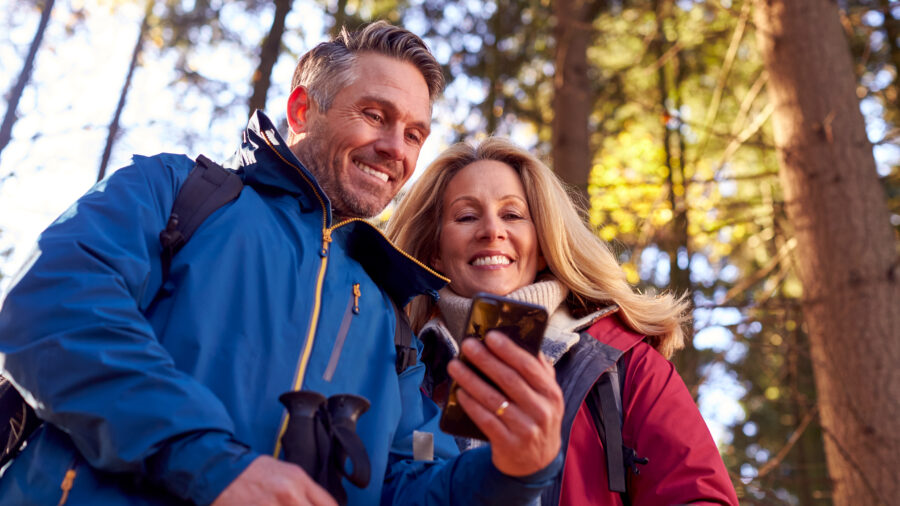 Breathing Life into an Existing App
Developing an app for your property seemed like the perfect solution to bring guest relations solutions, revenue opportunities and more under one roof.
Has that worked as planned? Are people actually using it or is it collecting digital dust?
Your Entertainment, F&B and Spa programs are second-to-none and the information you're providing about them should make your guests' experience much easier. Yet while the app does get initial downloads, there's minimal usage and even fewer conversions.
The question becomes why aren't your guests using it?
For starters, you're not alone. As TechCrunch points out, roughly 25% of apps are abandoned after one use.
Reasons can range from load time to difficulty onboarding to UX/UI and more, but the crux of it is that the app isn't being treated as part of the user experience, but rather as an add-on that feels like an add-on.
Breathing life into an existing app means taking an objective look at the issues plaguing it and then taking action.
GO allows you to improve the functionality, design and allure of your property's app in addition to giving you an industry-proven approach to content and information delivery. Put that together and you're now putting the experience right at your guest's fingertips.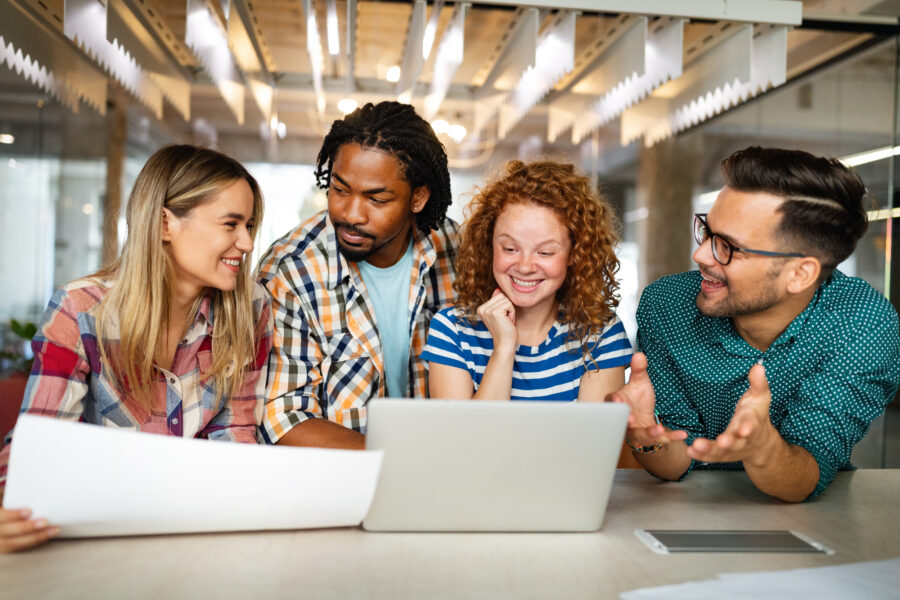 Improving The Old System & Designing A Better Digital Experience
As far as design, the former CEO of Jaguar, Dr. Ralf Speth, put it perfectly, "if you think good design is expensive, you should look at the cost of bad design."
You very well may have an entrenched system of communication in place already, but just because you have something going doesn't mean it's performing as it could or should. Jaguar didn't stop making cars after their first success after all; they kept improving functionality, design and what makes their vehicles alluring.
The same goes for communications and the guest experience.
You need to be continuously looking for ways to enhance your systems and meet your guests where they are, particularly because today's guests are getting savvier by the day.
There's an expectation that information will be readily available and easily accessible.
There's an expectation that your app has a modern and intuitive interface that's user-friendly. When it comes to that digital allure, Google found that 57% of app users say that appealing design and aesthetics are key attributes they associate with their most frequently used apps.
There's an expectation that they can plan their day, navigate the facilities and book their massage from one place – without the need to study a user manual first.
Today's guests crave a frictionless experience and up-to-the-minute information about what's going on around your property in an easily digestible format.
So sure, you may already be communicating but are you really connecting with guests?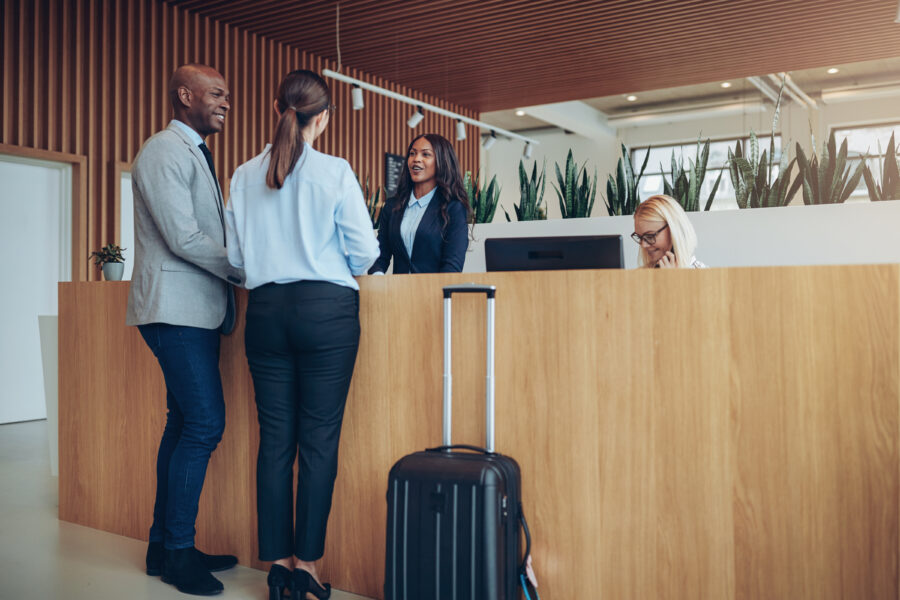 Managing Staff, Guests and Entertainment Experiences
Moving away from the digital and into the real because managing your property is more than just a shiny app. Accessibility plus enhancing the entire guest and entertainment experience are what ultimately drive revenue.
That means owning the Guest Flow and creating Strategic Guest Journeys to ensure peak engagement throughout their stay. It means clearly communicating only the information guests really need – when they need it – to simplify decision-making. Less is sometimes more. And it means ensuring your people are always put in the best position to deliver for those guests.
GO gives you all of that and beyond.
Historical insights into your daily operations allow you to make data-driven decisions. One system for overseeing entertainment makes managing multiple events and venues straightforward. Staff schedules sent via mobile ensure your team is always where they need to be with understaffing or overstaffing becoming easily recognizable.
With a birds-eye view of everything you get the gift of flexibility and being able to confidently adjust on the fly. In hospitality, last-minute changes are more often the rule than the exception. We're all too familiar with the pains of unpredictability, be it heavy rain, injury of a cast member or venue issues that mean an activity has to move. That's life in this industry.
With GO integration, all those eleventh-hour audibles can be instantly communicated across your entire property with the push of a button.
Being prepared to make and implement those changes across your facility without hampering the guest experience is what inspires confidence and creates loyalty.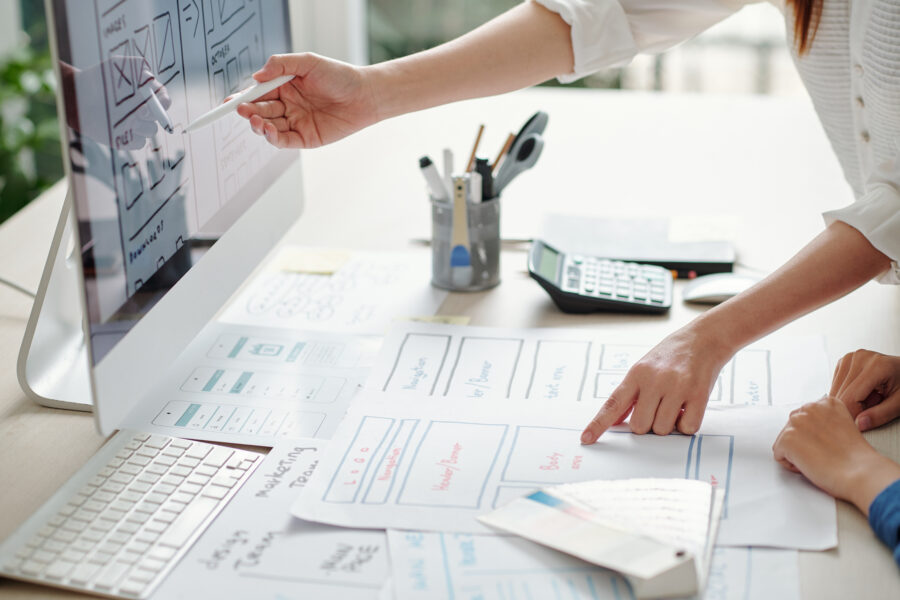 Unifying The Experience with One Point of Distribution and One Source of Truth Across All Properties
Bring that all together and what we're talking about here is unified communications. Whether you have one property or a dozen, consistency is paramount, not only in the message itself but in the branding as well.
Trust is built on consistently delivering and building an operation that people can count on without second thought.
Few things kill confidence faster than mixed messages and it certainly doesn't help if your brand is represented one way on your website, another way on your uniforms and yet another way in on-premises communication. Those subconscious cues that things are in disarray are noticeable to people.
From a messaging standpoint, GO streamlines all your communications channels – print, digital signage, TV and app – and ensures consistency across the board.
Everything is fed into one system and then distributed from that single source of truth across all properties and channels. That removes friction from your communication pipeline and allows you to take full control of on-property marketing. From the front desk to the top floor, consistent messaging from top to bottom.
Distribute information property-wide about events, specials and activities with a few clicks; just drag and drop from your own Content Library and deploy.
The additional beauty of a single point of distribution is that you're able to minimize mistakes both in scheduling – gone is the frustration of double booking venues – and those annoying typos.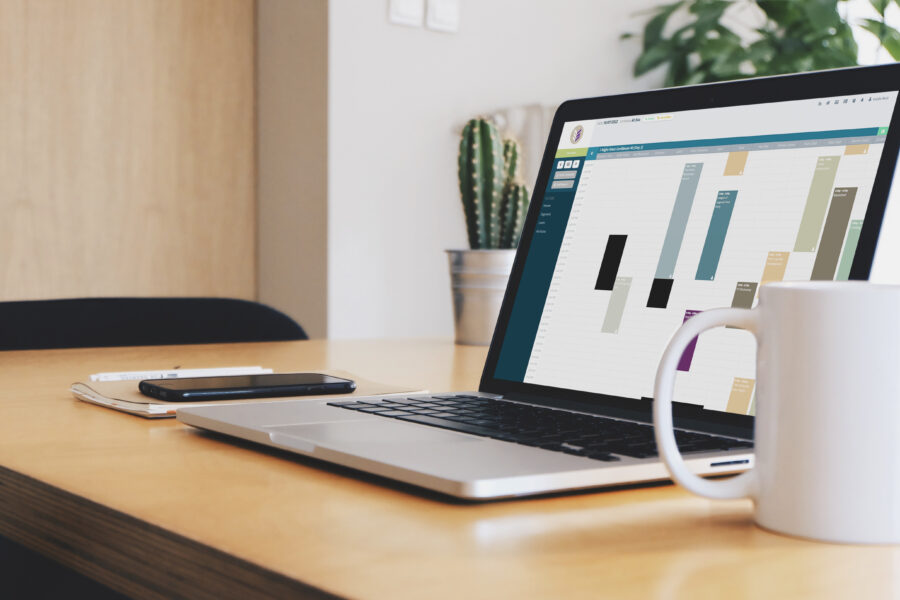 Elevate The Experience With GO
GO enhances the things you're already doing, making information more accessible and consistent so your guests go where you want them to – and spend there. It makes experiences richer by ensuring that your team is prepared to shine and allows you to gather insights for continuous improvement.
---
How Spark Can Help
GO by Spark is the streamlined communications platform for all types of hospitality providers. With decades of combined experience across resorts, multi-use properties and cruise lines, our team is dedicated to unlocking the very best guest experience possible through effective communication and experience design.