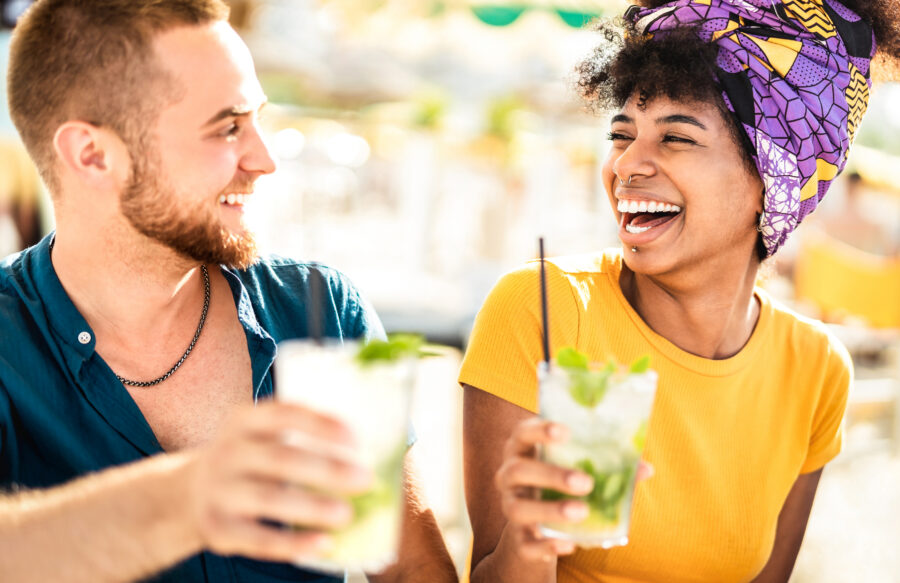 Communication matters.
---
But it's not just about getting the message out, everyone strives to do that. It's about how you spread the good word about what you offer – on-premises and off, before arrival and after – that can be a real difference-maker for your bottom line.
The simple act of streamlining and centralizing your communications of course brings with it the ability to maximize internal efficiencies. More importantly though, it gives you the chance to jump on opportunities as they present themselves.
That's just the beginning.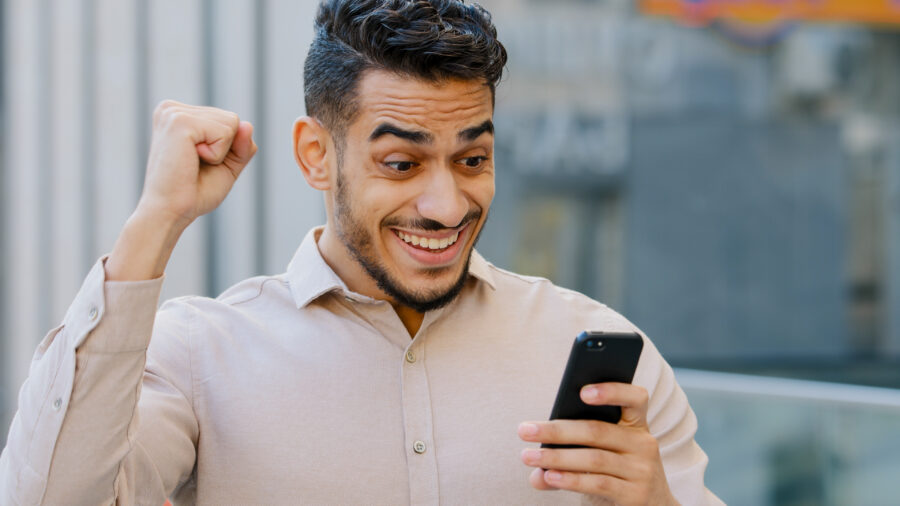 Increased Flexibility Means Capitalizing on Opportunities in Real-Time
Some things you can plan for, others you can't.
In general, you may have a fairly good read on what's coming but opportunities can, and do, arise out of nowhere; canceled concerts, rained-out events, etc. are going to leave guests looking for options. Flexibility in your communications gives you the chance to scoop up revenue that wasn't previously available by adjusting your messaging in real-time and directing those folks, and critical internal resources, to areas that are in-house.
As Travis Brendle, Principal at Experience Creative Design at Virgin Voyages notes, a communications solution like GO by Spark "empowered our team to make meaningful and informed decisions, adjusting the program based on the needs and feedback of our guests, in real time. It would have been impossible to successfully operate the innovative Virgin Voyages experience without GO."
Flexibility isn't just critical for adjusting to last-minute issues though, staying nimble should be the standard. Forget week-to-week, guest demographics can change day-to-day which means that opportunities abound if you can just reach those people.
Sticking with the cruise industry for a moment, Skift points out that "passengers shelled out on average roughly $216 per day, including for cruise fares and onboard spend in the fourth quarter of 2021, and that was 4 percent more than during the fourth quarter of 2019…of that $216 dollars, passengers spent approximately $103 per day on board Carnival ships."
If you're doing the math at home, that's nearly 50% of revenue coming from onboard spending (up from 34-42% a few years ago). Getting the word out effectively on how and where to spend is what helps maximize that.
Hotels can do the same.
Communications that can be adjusted in real-time across a property to optimize operations and minimize mistakes. A hotel is more than a place to sleep, it's a place for experience. Communicating efficiently means capitalizing on your guest's considerable dwell time to unlock new revenue and direct them to areas that need revenue support.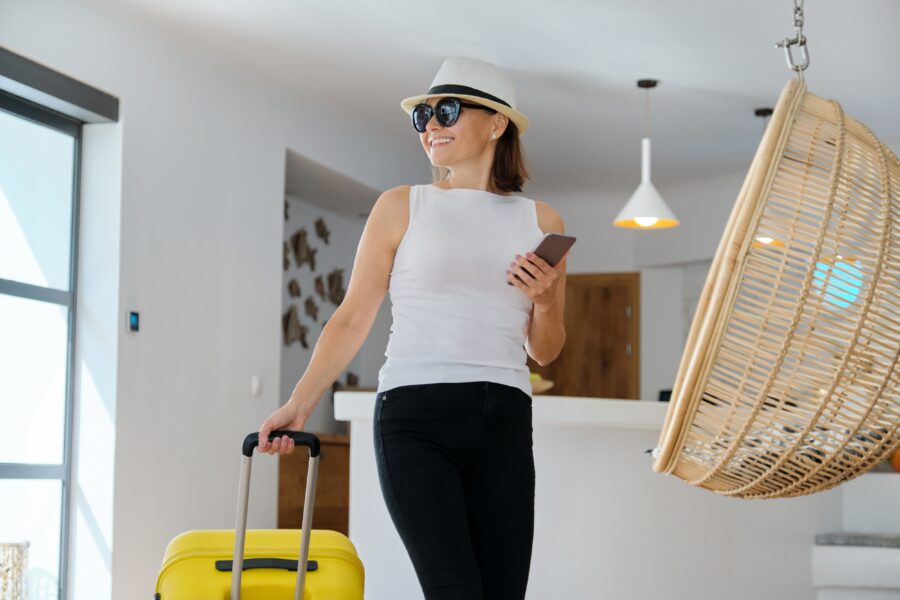 A Guest Who Doesn't Know What's Happening Can't Spend
Sort of stating the obvious here but guests need to be told what's going on and they need to be told regularly before they'll act on it.
Consider the old marketing rule of seven here which states that, on average, it takes seven interactions or touches to turn a prospective buyer into an actual one. So, no matter how world-class the deals, events and entertainment schedule you've put together are, a quirk of human psychology means we're just built to forget unless we're reminded.
It's the same reason you tend to see the same online ads targeting you and why commercial ad buys aren't for a single play. Repetition matters, so much so that there's a term for it; frequency.
It's not enough to slip a flyer under the door or have an ad for your show running on the in-room TV. The room provides only two of seven touchpoints and there's no guarantee they're being seen. The stickiest communications are those that are repeated and those that follow you. Digital displays in the elevator need to spread the message, when they scan the QR code for a drinks menu they should see a reminder and yet another when they leave dinner that something is on tonight.
Simplifying and modernizing your communications means you can tactfully and promptly put those reminders exactly where your guests are for maximum impact.
In this way, you can also build in upsell opportunities for your team to capitalize on.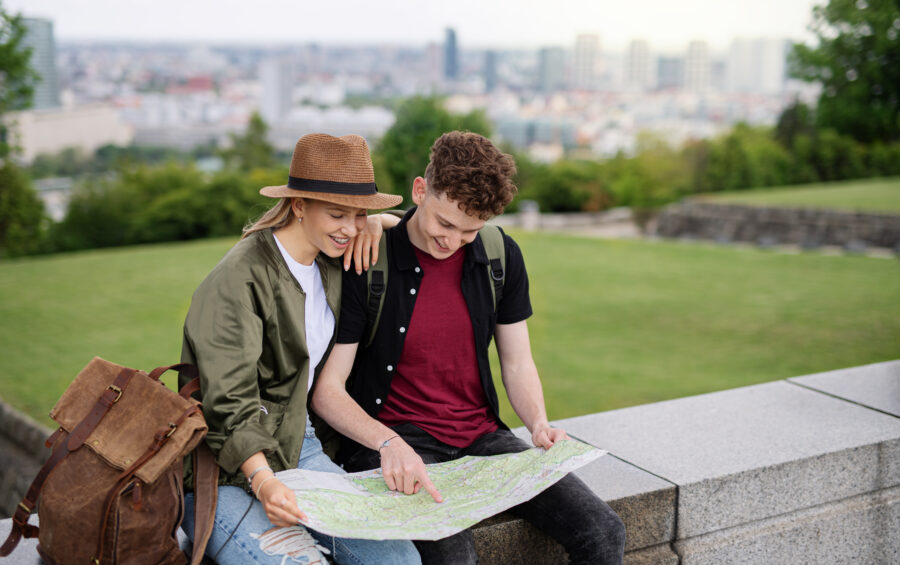 …And the More a Guest Knows, The More They Can Plan in Advance
If you thought the rule of 7 was simple, this next one is even easier; Longer stays = higher spending.
Similar to the previous point, knowledge is always powerful.
No matter the demographics, when a guest considers your hotel, what they're really looking for is an experience. If they simply wanted a bed, they could go to a roadside motel.
Be it those in the meetings, incentives, conferences and exhibitions (MICE) tourism space or your typical vacationers, bookings are extended based on what you're offering. Longer stays are booked if you can convey the experiential nature of your hotel, not just that it's a place to rest your head.
It's imperative to reframe your communications to that end.
A conference of 100 that extends for 1 day based on a unique offering represents a revenue boon. Guests that are adequately informed of your dinner + a show package may book it and loop in the new friends they made at your poolside event – assuming they were made aware of both.
It's not solely about an avalanche of information though. Smart messaging means getting the right information for each demographic – which means a flexible communications system is vital. Implementing an integrated system that gives you an overview of all traffic property-wide also means that you can direct action to "dead zones" on your property; dead zones being chronically underutilized spaces.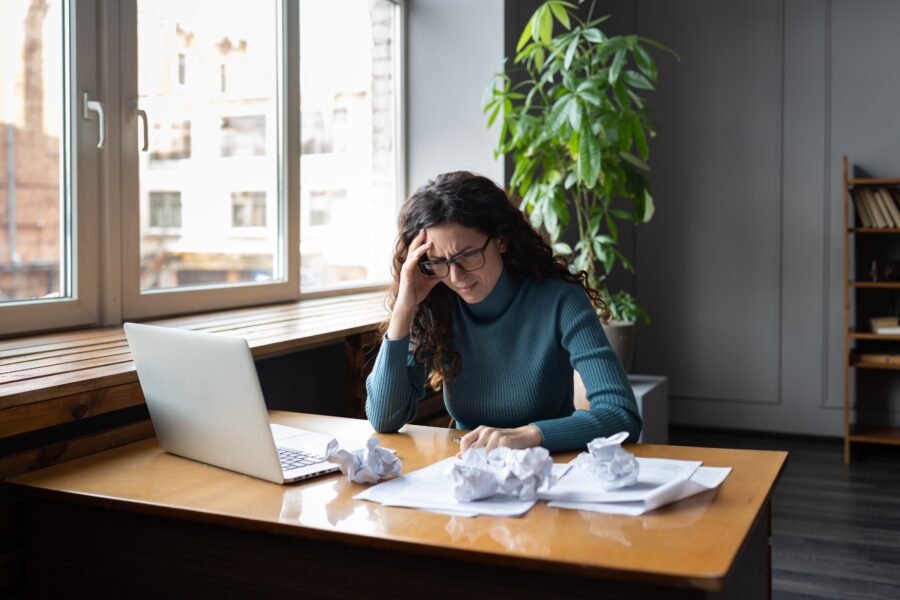 Disparate Communication Systems Are a Time Suck
Consider how you're communicating with guests now.
Is the effort unified? Is it coming from one source? How many people are involved in the process that could be spending time on guest-facing, revenue-generating activities?
It's not uncommon for hotels to have a hodge-podge of communications systems that require more attention, people and time than they should. That may "work" but the inherent inefficiencies mean that the messaging is often slowed to a trickle and that there are unnecessary gaps where information can simply fall through, never to be delivered.
Centralizing guest communication into one integrated piece of software – one that's connected to all outputs – saves time by giving you the ability to publish information on multiple platforms simultaneously.
Not surprisingly, implementing a single, efficient system has additional benefits.
One employee can now be the communications point person rather than having to rely on many which can potentially lead to lower labor costs.
With one distribution point, on top of building trust by delivering a consistent message, you can get the right info out to your guests in a fraction of the time.
Of course, when migrating from many communication systems down to one, expenses will go down in tandem.
Perhaps the biggest benefit though is that streamlined comms free your staff up to stay focused and attentive to the guest's needs.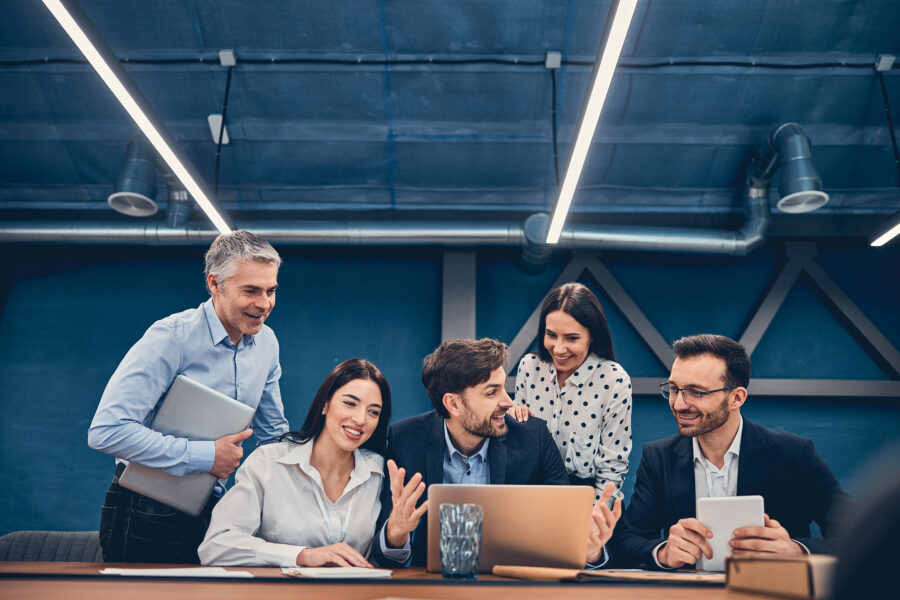 Better Communication Creates a Better Experience
The goal is the same no matter where you're located; create memories that last a lifetime for your guests and keep them coming back for years to come.
In order to deliver those experiences, you need to be communicating effectively.
---
How Spark Can Help
GO by Spark is the streamlined communications platform for all types of hospitality providers. With decades of combined experience across resorts, multi-use properties and cruise lines, our team is dedicated to unlocking the very best guest experience possible through effective communication and experience design.