---
Branded End-To-End Kids & Teen Program Development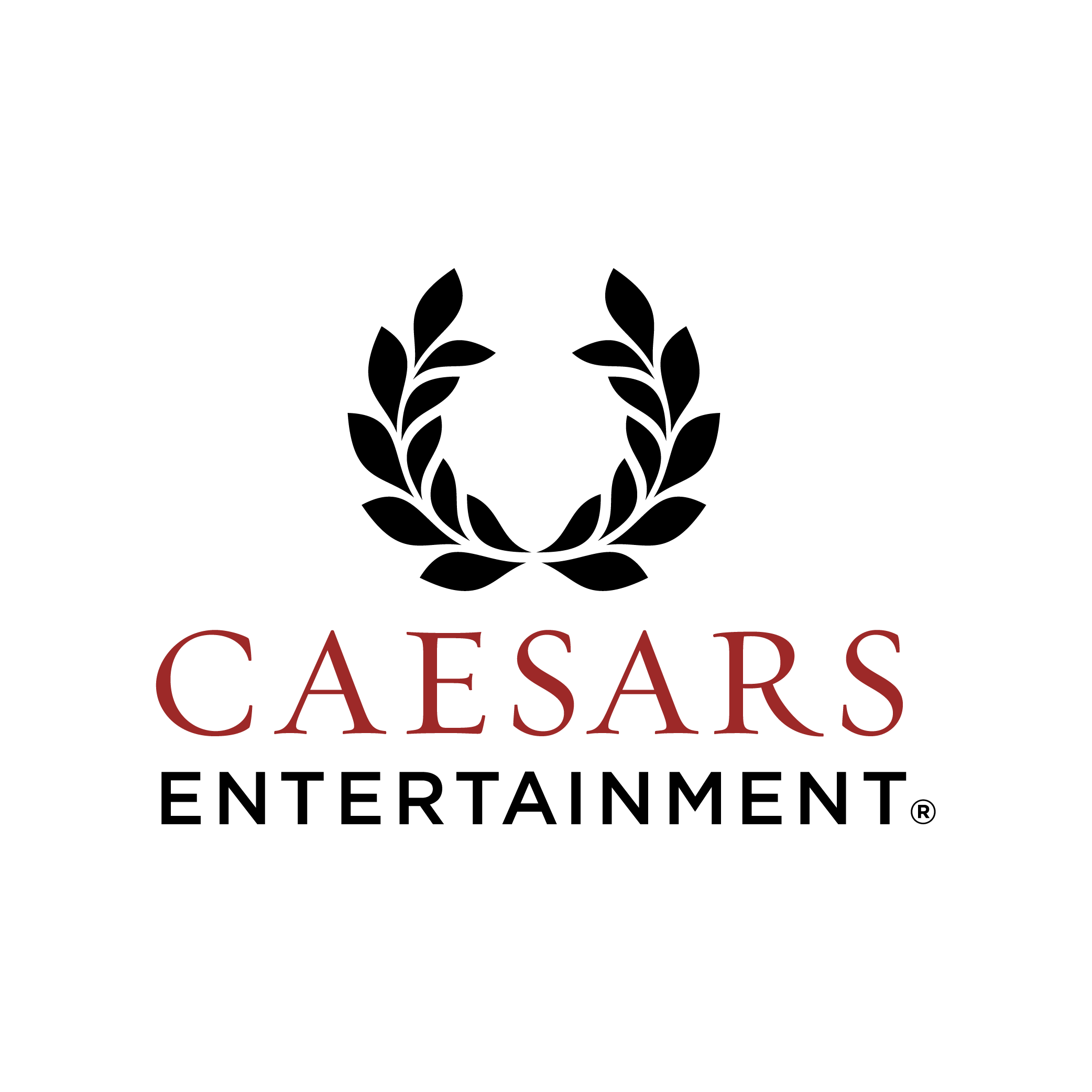 After 53 years, one of the world's most prestigious gaming brands decided to break new ground with Caesars Bluewaters Dubai and they were facing their youngest audience yet. Caesars was now considering how to entertain kids and teens - a first for the gaming leader. With a new and foreign market to conquer, Caesars partnered with Spark in their new venture.
The Challenge: Create Brand-Driven Entertainment Program For Kids & Teens
What Spark Did: Given a blank slate and a unique market, Spark created a customized kids and teens program that is able to expand into any of their global properties while also providing localized add-ons. With a focus on safety, quality and repeatability, Spark provided design requirements and venue guidance for the dedicated spaces starting from the early stages of development advancing to program design, production and launch.
The Results: The Empire Club — a brand new, custom kids and teens program that treats even the youngest Caesars guest like an emperor while providing them a safe space to have fun, push boundaries and conquer new heights.