---
Cost & Time-Saving Solutions Through Turnkey Entertainment Operations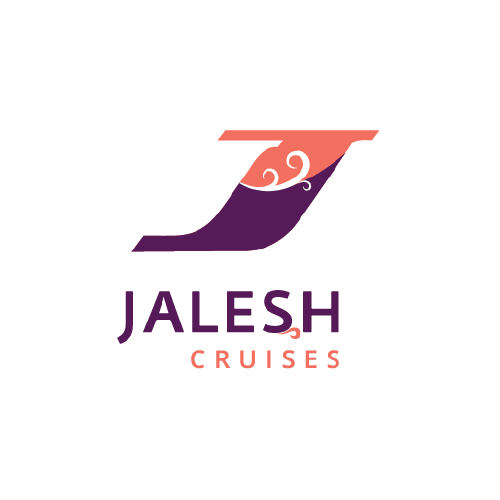 As India's first multi-destination cruise line, Jalesh Cruises was designed and customized for the Indian audience and those wanting to experience the exotic flavour of the Indian culture, food and entertainment. With a mission to take 'Incredible India' beyond borders and onto the global stage, the brand wanted to elevate their entertainment offerings with engaging experiences that would garner attention without taking their time away from the intricacies of operations onboard.
The Challenge: Develop & Run Innovative Experiences Without Sacrificing Time, Workforce
What Spark Did: Taking on a drastically different audience, a global mission and only six months until inauguration, Spark collaborated with Jalesh Cruises to create their onboard entertainment. From across the globe, Spark became Jalesh's Entertainment department, hiring local and global talent for performances, as well as managing the day-to-day, allowing Jalesh to focus on their guests. GO by Spark was essential to the onboard Entertainment and Operations teams in planning and communicating the daily schedule of events.
Spark managed the creation and production of the entertainment product, including:
Broadway-Style Production Shows
Live Music and DJ Programs
Activities
Jalesh Academy, the Kids and Teens program
TV & Broadcast
Guest Entertainment
Special Events and Groups, including planning and support
Staffing, including casting and scheduling a 50-person entertainment team
GO by Spark-enabled shipboard planning and communication for revenue
The Results: Spark delivered by developing and managing a wide variety of stage and comedy shows, live music, games, hosted events and parties — all designed and customized for the Indian audience. From the world-class Broadway shows that invite guests to be part of the action to dazzling burlesque shows to 'The Dome' where guests enjoy premiere DJs within a high-energy environment.