How can hotels provide guests with a painless all-encompassing experience?
---
Gone are the good old days when a travel agent was a personal concierge for every tourist, the internet changed that, and no other sector of the tourism industry has proven to be better adjusted to these changes than cruise lines.
Cruising has eliminated many of the hurdles around travel planning by offering guests variety and a painless all-encompassing experience.
By doing so, cruise lines have increased brand loyalty, generated additional revenue, and improved guest satisfaction.
Which prompts the question – what can their land counterparts do to catch up?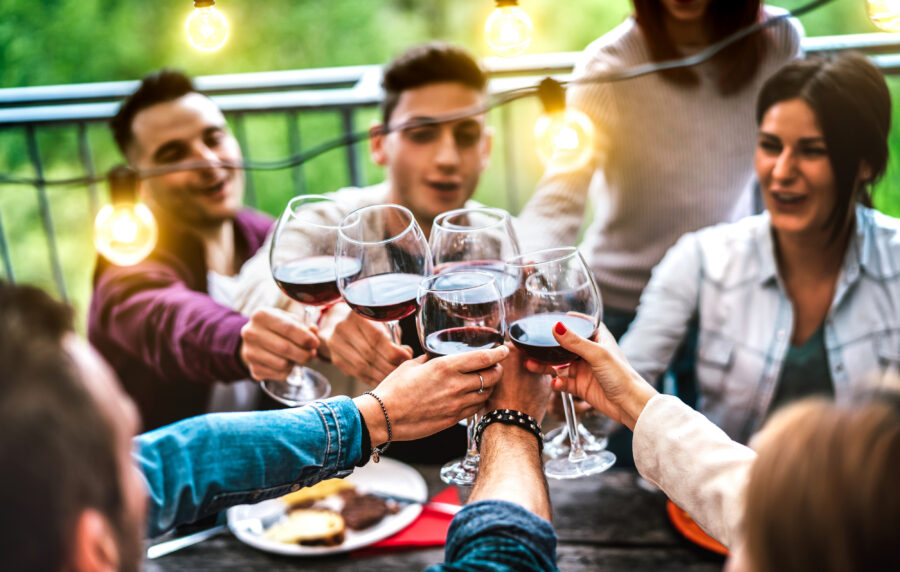 Guest Satisfaction
Guest satisfaction is a top metric of success in any area of tourism. Happy guests translate to business success and stronger brand equity.
Brands that focus on experience excel at guest satisfaction.
In fact, according to a report by PWC, consumers are willing to pay a price premium of up to 16% on products and services that provide a better experience and 73% of people point to customer experience as an important factor in their purchase decision.
Cruise lines know this all too well and have used it to their advantage.
Let's step into the shoes of our guests for a moment. Meet Alice, an American working-class professional who's been planning a grand resort vacation in the Riviera Maya with her family.
On their first day, Alice wakes up later than usual no alarm and with no plans. As you do on vacation.
Without a plan and no convenient way to quickly discover the breakfast options available for her family of 4, she tries to ring reception but isn't getting an answer.
After getting ready, they finally head out the door, ready to tackle the day, and decide to swing by guest services for recommendations of where to eat and what to do on-premises but the line is unbearably long and the kids are hungry. Annoyed with the inability to find out what's going on and aware of the dangers of an overly hungry kid, Alice and her family decide to take a cab into town where they spend their day and ultimately most of their vacation.
The thing is the resort did offer a variety of exceptional entertainment experiences. However, due to the dismal initial experience, Alice and her family won't take advantage of any of them and in turn leave the property with a bad taste in their mouth. Needless to say, they likely won't be booking with this brand again, nor will they be recommending it to friends and family.
Experiential technology solves this by empowering guests with information and the ability to interact with platforms at their own convenience. After all, a team of five on-site representatives managing hundreds of guests on the property tends to get easily overwhelmed.
Virgin Voyages understands this. Since their inception, they've incorporated helpful tools that enable them to digitally connect with their guests.
Their ships feature two important digital components that help guest service teams save valuable time:
An app that provides information about the cruise and enables guests to make bookings
An in-cabin tablet that offers cabin services on-demand and where maintenance needs can also be reported
By making use of these tools, guest service teams can focus only on the most pressing issues and provide a better overall customer experience.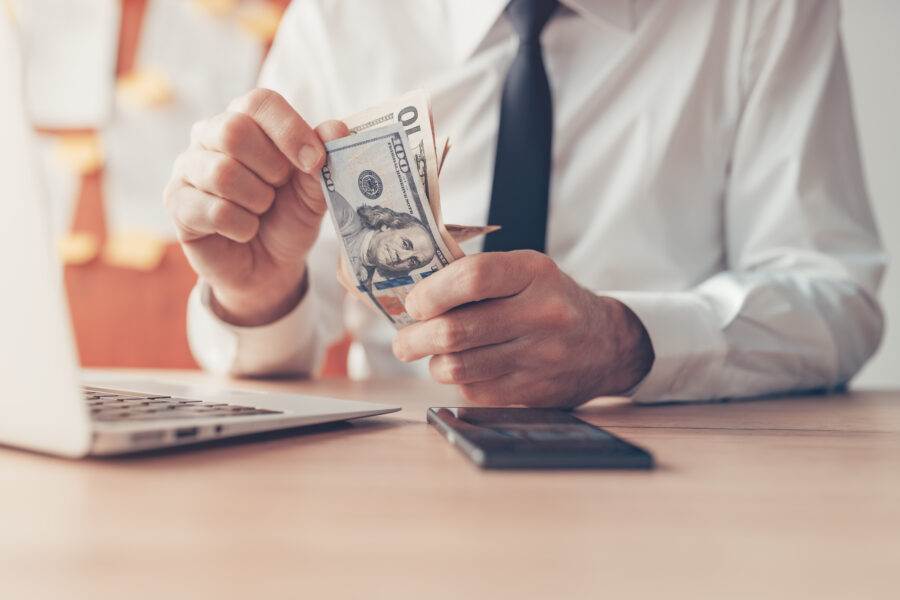 Revenue
A key differentiator between cruise lines and hotels is the way in which cruise lines prepare and optimize to capture revenue shipwide.
From casinos to shops to entertainment and dining, the ship is built for experience allowing cruise lines to expand their profits beyond the stateroom.
Hotels have the same opportunity, and the idea should be to have guests spend as much as possible within your premises and collect revenue that would otherwise be spent outside the property.
Let's consider Cecile and Joel, an older retired couple also staying in the Riviera Maya. They're looking to purchase a luxury memento to take back home to their daughter and are interested in scooping something up at a discounted price from which the location is known.
Of course, purchasing high-ticket items requires a degree of confidence, and being unaware of what to look out for when purchasing jewelry in local stores, Cecile and Joel leave the destination without making a purchase.
If guests trust your brand, and your property provides shopping opportunities, guests will in turn automatically have a high degree of trust in purchasing high-ticket items at your shops. Think of it this way, your property could've seen revenue from that sale be equal to or even greater than what was paid for the stateroom. Now, isn't that worth investing in?
Another easy way to collect revenue that would otherwise be spent outside is by providing excursion services and off-property experiences. Your guests want to explore the area, give them the chance to do it with someone they already trust – you! It's a win-win; guests get the experience they crave, while you lock in a new stream of revenue. The beauty of it is that this doesn't even require special infrastructure other than hiring and planning.
Hotels that feature entertainment experiences also become places of interest for locals.
Take the Hard Rock International Hotel and Casino in Florida as an example, its variety of entertainment venues and events not only makes it a preferred destination for travelers but also a hot spot for locals and a premiere destination for top entertainment talent.
There's much to be gained from learning what your guests want from their vacation and then providing it to them. Sure, it requires adjustments and investment, but in the long run, it's a game changer for many brands looking to grow their profits.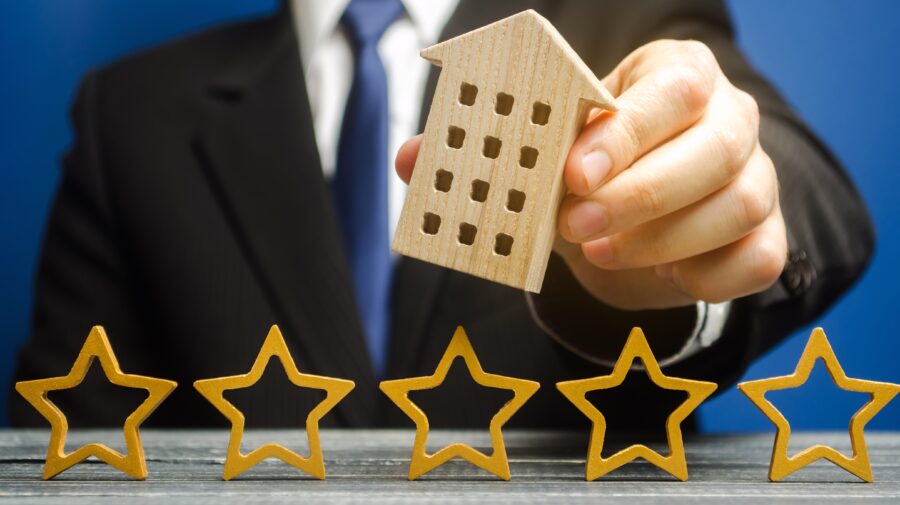 Loyalty
Crafting unique experiences that create lasting memories for your guests is the cornerstone of building brand loyalty, and it's the first step to encouraging guests to come back to your property. A process cruise lines have down to a science.
Guest loyalty comes with many perks, on top of the revenue they bring in, a loyal guest becomes a brand ambassador, arguably the best and most affordable form of marketing.
Let's revisit Cecile and Joel, the retired couple we previously discussed. They spend most of their retirement traveling and much of that is spent onboard. When it was their granddaughter's sweet sixteen, they decided to gift her a celebratory cruise on their cruise line of choice, Princess Cruises. Converting the brand into a multi-generational tradition.
Cecile and Joel have become big fans of the pre-cruise customization options that Princess offers, from their bed configuration to their dining preferences, the app allows them to adjust the experience to their unique preferences, all before setting a foot onboard.
For brands with multiple locations, guest loyalty also translates to success across multiple properties.
It's expensive to bring in new business, keeping it in-house by building loyalty isn't.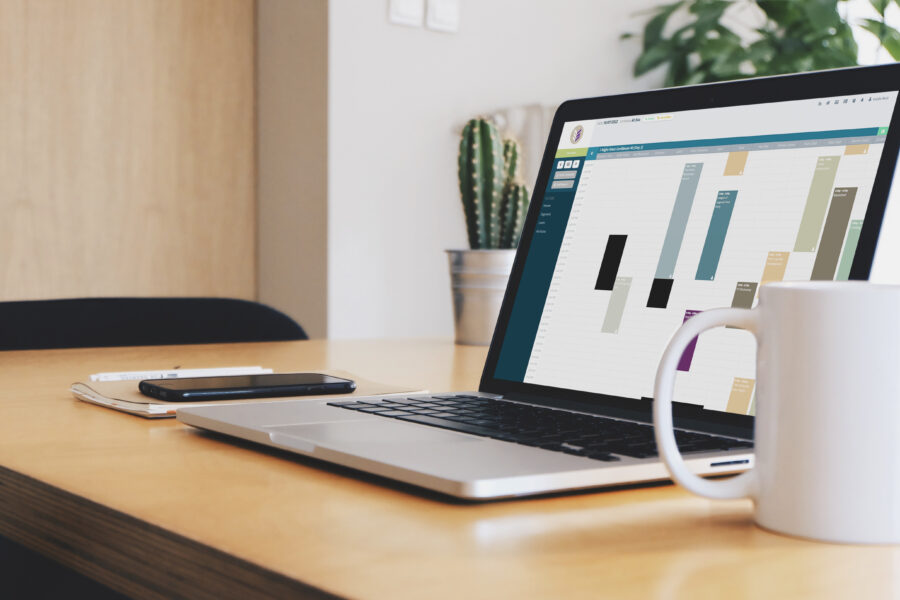 Elevate The Experience With GO
GO enhances the things you're already doing, making information more accessible and consistent so your guests go where you want them to – and spend there. It makes experiences richer by ensuring that your team is prepared to shine and allows you to gather insights for continuous improvement.
---
How Spark Can Help
GO by Spark is the streamlined communications platform for all types of hospitality providers. With decades of combined experience across resorts, multi-use properties and cruise lines, our team is dedicated to unlocking the very best guest experience possible through effective communication and experience design.