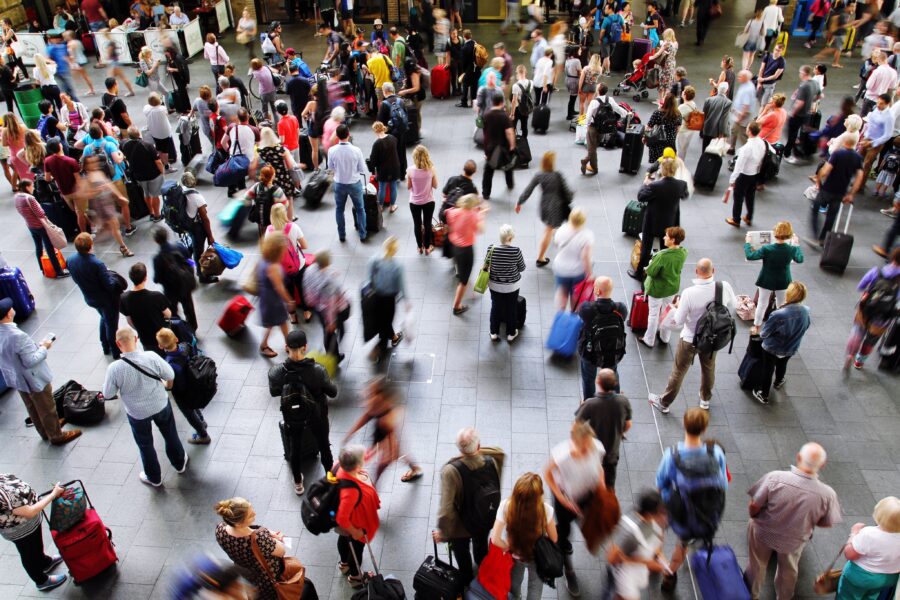 It's that time of the year, business is picking up and the premises are about to get busy.
---
Your property will see an increase both in revenue and traffic and you want to ensure your team can get the job done right, guaranteeing that your guests leave the property wanting to come back.
Easier said than done, right?
While hiring more staff for the peak season might seem like a straightforward answer, it's not always the best option.
Not only do temporary staff eat away at your property's profits, but short-term roles are difficult to fill, and it can be a real challenge to train new hires quickly. Temps are also much less invested in the success of the property due to their lack of long-term commitment to the job.
Fortunately, there are many smart solutions, some of which you can implement immediately, that can sustain (and even enhance!) your guest experience despite resources being stretched out.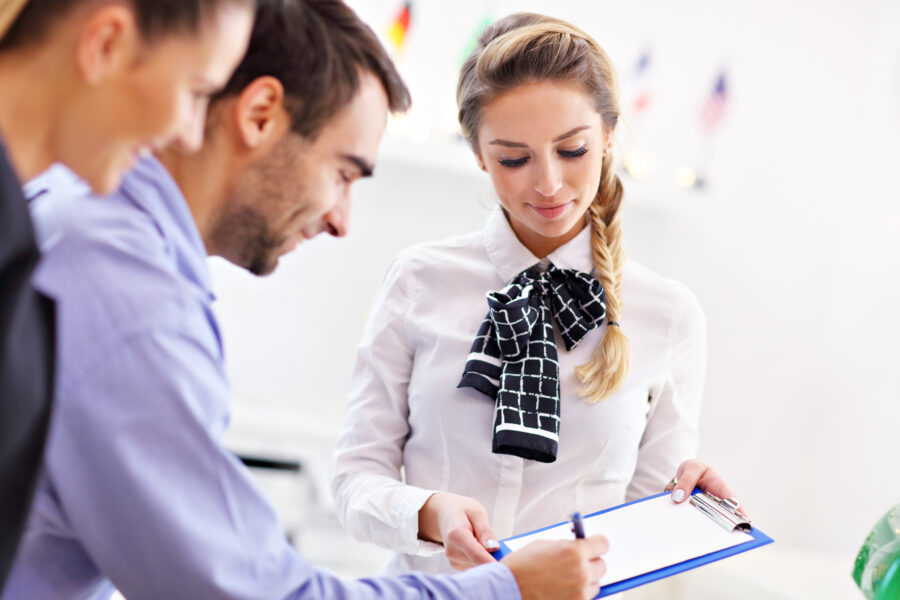 Plan Ahead with Your Venue Scheduling
It starts with planning.
Maximizing the potential of your staff and venues through well-thought-out programming is a force multiplier that can't be understated.
The idea is to organize the programming of entertainment activities and dining in a way that guests flow from one venue into another without overloading your staff.
Is dinner served between 7 pm and 9 pm on your property?
That could be a great opportunity to give your entertainment staff a break or leverage the lack of guests in entertainment lounges by changing the roles of the staff to hosts for dining operations. In other words, you don't necessarily need to hire multiple roles, in some cases, your staff can support you in multiple functions, but this is only possible by employing smart scheduling ahead of time.
Another must is making sure that you're consciously directing guests towards or away from venues with clever scheduling.
Say for example you need to relieve the common spaces during peak hours to avoid overcrowding. Scheduling an entertainment activity by the bar during that time could draw crowds away from those areas and generate additional revenue at the bar.
A flaring session could be organized with a bartender that's already on duty, which wouldn't require additional staff while also bringing in the crowds.
Long story short, you want to be setting your people up for success. Making the best use of facilities and staff takes foresight. Planning ahead means you can turn what appears to be too few staff into the perfect amount without diminishing guest experience.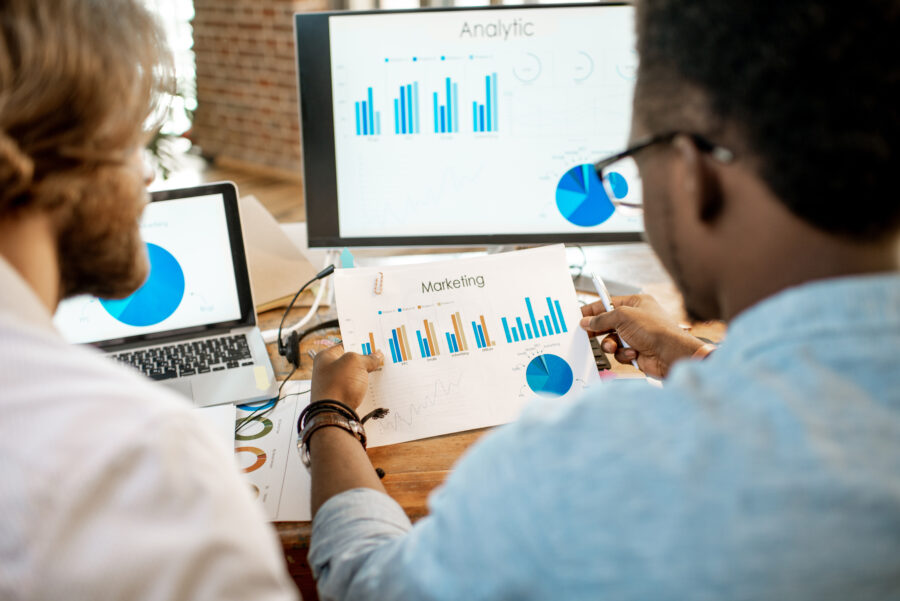 Review Historic Data to Ensure You Can Cover the Plan You Create
Operations would be a lot easier if we could take a peek into the future. Unfortunately, time travel is only possible in science fiction, but we can use past data to help us paint a picture of what the future might look like.
Trends and previous data help properties determine numerous things; the number of guests expected, what percent of guests will participate in the activities, how many of them will dine on the property, which will be the dominant guest demographics and more.
Properties can use these past trends to create data-driven plans and programs that will better prepare them for the storm ahead and reduce their need for additional staff.
Consider this, if your property is predominantly occupied by families with younger children during the month of August, then the activities program can be optimized for kids. Rather than hiring additional youth staff, the property could re-assign sports staff, entertainers and others to support this area. Daytime activities can shift to include the entire family so staff isn't spread thin across the whole property with separate events. Tiring out the kids during the day means less need for youth staff at quieter night activities and the ability to then cater to the parents.
When you know what's coming based on trends and couple it with a great plan, there's no reason that the quality of the program has to decrease. Using data and analyzing your year-over-year numbers is a reliable way to maintain excellence at any staffing level.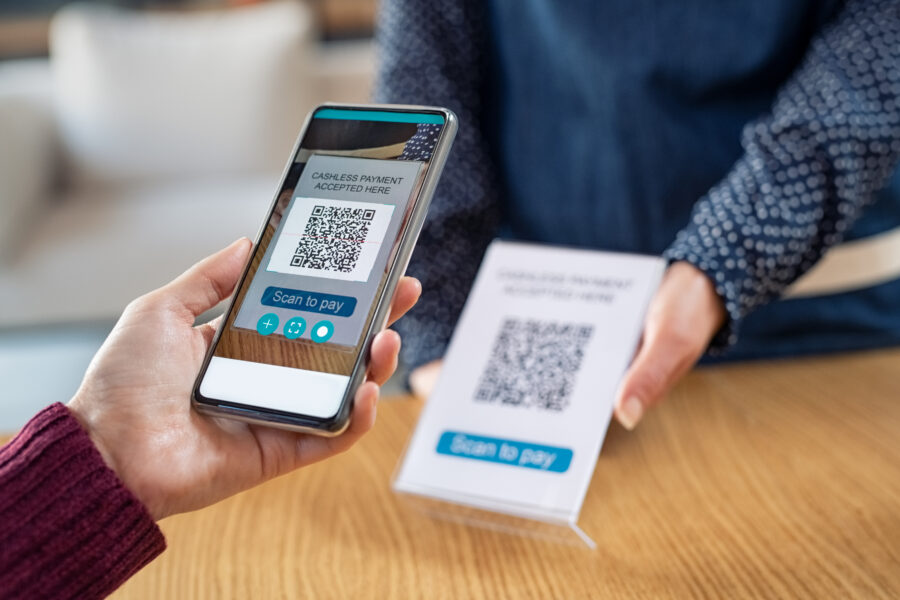 Use Tech to Your Advantage
It's the future, we're living in the digital revolution, and the operational infrastructure of your property shouldn't be any different.
Leveraging the use of technology is perhaps the best way to support large crowds without hiring more staff.
Some of the ways in which technology can help you manage large crowds include:
Using scheduling software to control guest flow
Communicating information via digital platforms to minimize lines at guest service points
Digitalization of processes such as booking activities and dining
Using QR codes to replace food and beverage menus or the servers themselves
Automating check-ins to alleviate pressure on the front desk
One example of this is how Hilton Hotels are using their app for a touchless check-in, eliminating the need for a staff member to do it. The Hilton Honors App even provides guests with the ability to unlock their rooms with a digital key within the app, saving the front desk countless hours with check-ins and misplaced key replacements.
Streamlining communications using smart tools is one of the best modern hospitality hacks available for properties.
The Virgin Voyages Sailor App does this by empowering guests to look up information about the different activities and venues – to take charge of their day – freeing up staff to focus on guest-facing activities that improve the experience.
Tech solutions come with a price but their ability to effectively tackle traffic, spread information and automate processes is well worth the investment. They create an increasingly more frictionless experience that leads to greater guest satisfaction.
And that's something your guests expect.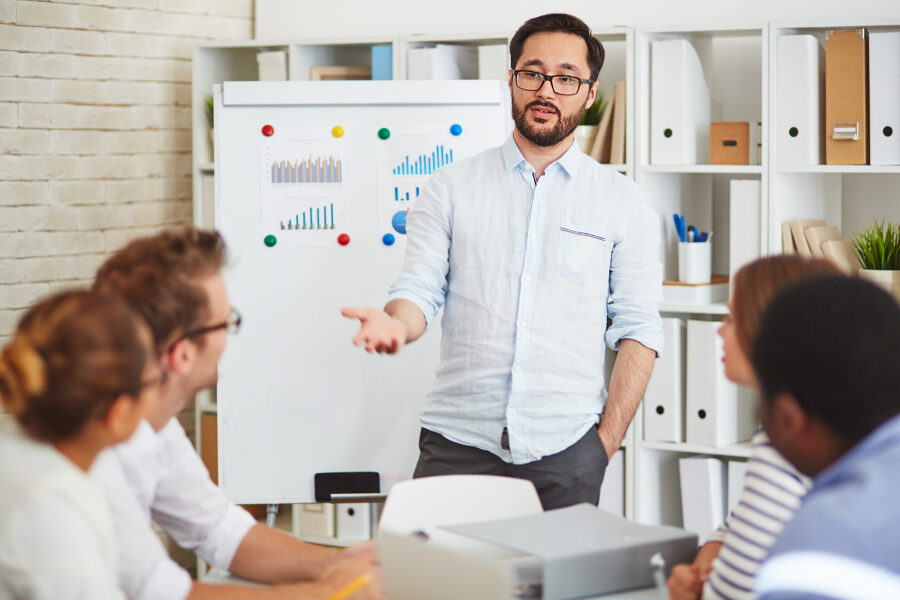 Start Yesterday
The best time to get your ducks in a row may have been weeks ago, but the next best time is today.
No matter how close your property's peak season is, employing technology and smart planning can be a key factor in keeping your team out of trouble when the going gets tough.
Elevate The Experience With GO
GO enhances the things you're already doing, making information more accessible and consistent so your guests go where you want them to – and spend there. It makes experiences richer by ensuring that your team is prepared to shine and allows you to gather insights for continuous improvement.
---
How Spark Can Help
GO by Spark is the streamlined communications platform for all types of hospitality providers. With decades of combined experience across resorts, multi-use properties and cruise lines, our team is dedicated to unlocking the very best guest experience possible through effective communication and experience design.