---
Guest-Centric Experiences to Drive REvenue and Engagement
dart interests evermore orlando resort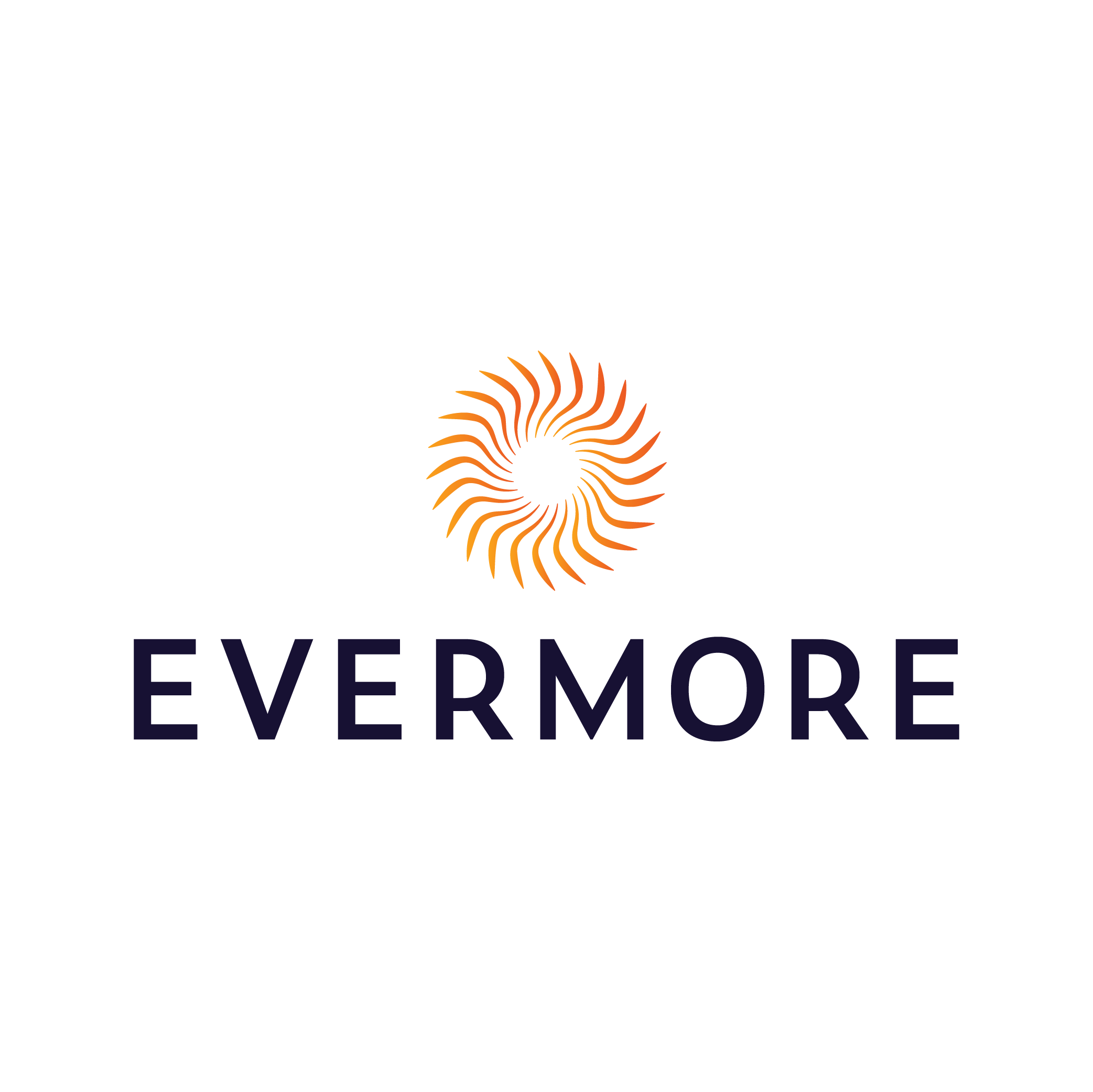 A Dart Interests property, Evermore Orlando Resort is a re-envisioned vacation oasis at the border of Walt Disney World® opening summer of 2023. With vacation homes for large groups featuring 8-12 bedrooms and a beautiful Crystal Lagoon, this property is truly one of a kind.
The Challenge: Keep Guests Onsite Longer with Experiences that Meet Critical Brand Objectives
What Spark Did: Create a library of activities and events and a measurement tool to analyze them against the seven deciding factors. Used GO by Spark to activate all the areas around the Crystal Lagoon, building a guest journey that would keep families engaged throughout their day and encourage them to spend more time at the resort.
Competitive Analysis
Executive leadership all-day work sessions
Library of Activations with One-Pager Scorecards
The Results: Our work was used to define venue and site build requirements. The property is being built with an experience-centric foundation for a successful launch in 2023.