---
Guest-Centric Experiences & Strategy to Drive REvenue and Engagement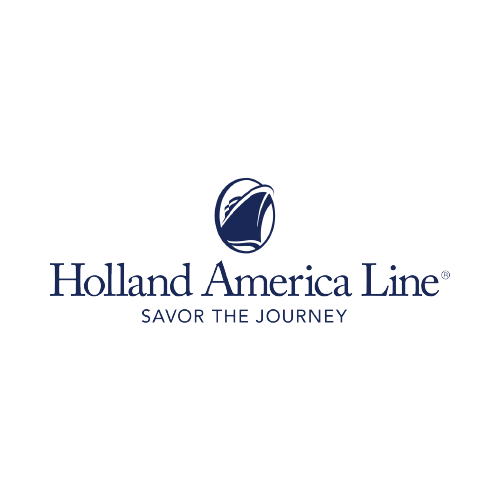 As a recognized leader in the cruising industry for nearly 150 years, Holland America Line is no stranger to award-winning service delivery and enriching experiences with worldwide itineraries.With a fleet of ships to manage, HAL turned to Spark Cooperative for one-of-a-kind solutions to drive revenue and build guest loyalty.
The Challenge: Create Innovative Experiences To Drive Engagement, Revenue
What Spark Did: Since 2015, Holland America Line has worked closely with Spark to generate new revenue streams and innovate existing sources through experiences that engage and earn guests' valued time. This includes pop-up dining, shopping events and new venue launches.
Conceived and developed Pinnacle Gala, an experience-driven pop-up dining event which created a revenue opportunity
HAL Onboard Revenue Strategy
HAL Retail Communications Strategy
C-Suite consulting & executive materials
Created Café digital signage & menu boards optimized for guest experience, including on-site photoshoot & graphic design
Creative reinvention of the Club HAL kids and teen program, focused on operations and design, including venue design & engagement recommendations
The Results: Among other initiatives, Spark created a quirky, one-of-a-kind culinary 
pop-up experience within a popular restaurant that included a profitable upcharge. Guests enjoyed delectable dishes created by celebrity chef Kristen Kish during the Pinnacle Gala. Spark fully managed, designed, marketed, produced, and trained staff for the event that would be implemented across their fleet.